Yannis Kotsiras "Look Around You" with Dimitra Mpoulouzou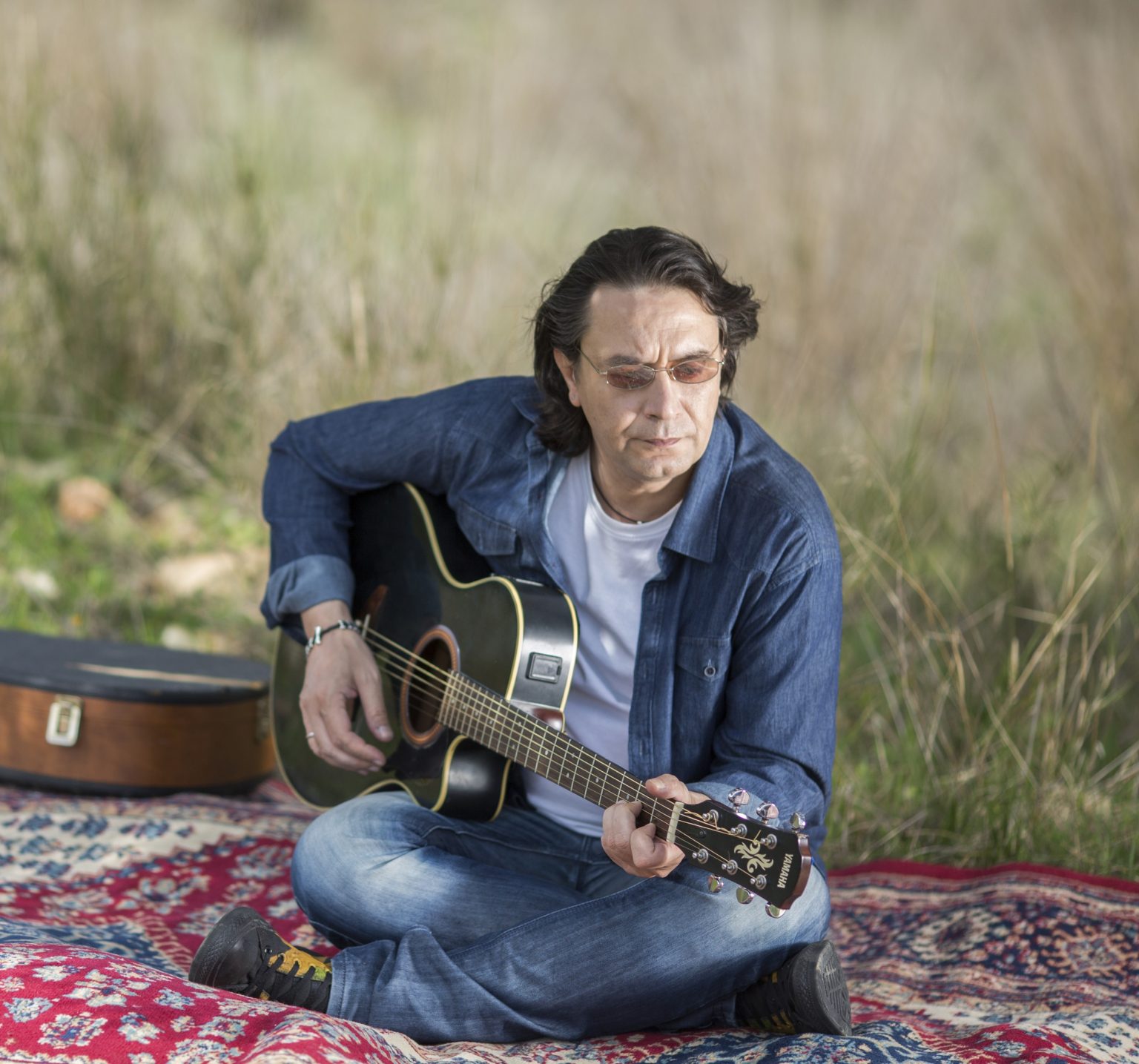 "Look Around You" is the title of Yannis Kotsiras' 2021 summer tour. "Look around you'' is also the title of the song we have already grown to love, from his new album with music composed by Christopher Yermeni and lyrics by Yannis himself .
This summer, our favorite performer and his band of exceptional musicians who after so many years together have become friends and not just colleagues, join once again in magical summer nights with much loved songs. This special program is all we need to enjoy our nights after the difficult winter before us and help us escape the trying times we live in; times that kept us apart from each other, those we love and music itself.
The album "Look Around You" serves to send a message to each of us as he shares the letter he wrote to his children in case he did not have the opportunity to tell them himself. It is as symbolic and as relevant as can be in these unprecedented times.
The show will comprise of the new songs from his latest album like "Erotas I tipota", "Kardia Mou" and "Tin amartia mou tin leo"
We all eagerly await the first summer concerts and nights filled with all our favorite songs which we have missed ever so much.
Alexandros Livitsanos: keys / arrangements
Vaggelis Mahairas: bouzouki
Kostas Mihalos: guitars
Hercules Pahides: drums
Yiannis Playianakos: bass
Dimitra Boulouzou: vocals / violin
Stratis Karadimitrakis /Lambros Bounas: Sound Engineers
Fillipos Trepas: Lighting Design